Partners
Become an All-Port partner: where knowledge and service go hand in hand!
Partners of All-Port are: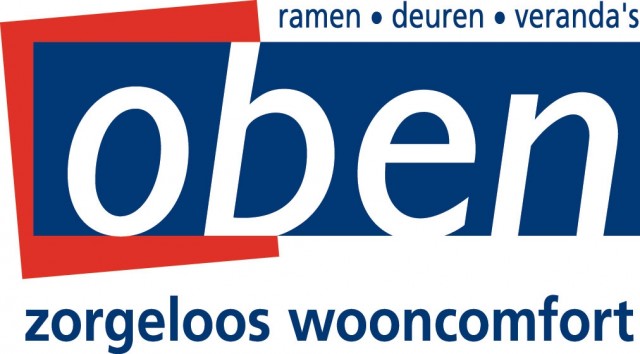 All-Port gives its partners the utmost support:
We share our professional product expertise and skills
You'll enjoy our technical support 24/7
Our network of partners throughout Belgium ensures flexible support and extensive mobility
Get in touch for further information!
Call +32 11 45 48 51 or e-mail info@allport.be
Looking for a maintenance contract for your garage door?
Send an e-mail to service@allport.be and we'll be in touch as quickly as possible!
Our team is on hand seven days a week!
Call +32 11 45 48 51 or e-mail to service@allport.be